Confidently Create Your Nonprofit Social Media Plan in Just 5 Weeks - Without a Team and Lots of Tech Overwhelm!
Gain clarity, grow your confidence, and take back control of your calendar!
Social Media for Social Good Academy 2.0: The only live online training program for nonprofit social media managers who want to play a bigger game, make more impact, and get 10x results.
This program will give you my complete social media system, designed for nonprofit professionals that want to stop spinning their wheels on social media and start getting real results.
If you are a nonprofit marketer or digital fundraiser looking to raise awareness for your cause, increase visibility for your programs, and grab the attention of new donors, then you probably already know that you need to start using social media.
So I'll spare you the "why social media is essential to nonprofits" lecture.

No need to be a broken record and convince you of something that's already been drilled deep into your nonprofit marketing mind.
After all, you definitely know that creating a strategic social media action plan is the key tipping point that will allow you to streamline your time, impact more people, and expand your revenue.
Enrollment closes on
Sunday September 20th
Here's what you might not know:
Having a robust presence on social media should enhance what you are already working so hard on in your nonprofit - getting seen, getting heard, and getting your message across.
Here are a few stats:
90% of NGOs worldwide regularly use social media to engage their supporters and donors.
94% of NGOs worldwide agree that social media is effective for creating online brand awareness.
78% of NGOs worldwide agree that social media is effective for creating social change.
75% of NGOs worldwide agree that social media is effective for fundraising.
Even though the reasons to create a social media marketing plan for your nonprofit seem like no-brainers - the PROCESS involved in actually creating this plan is anything but!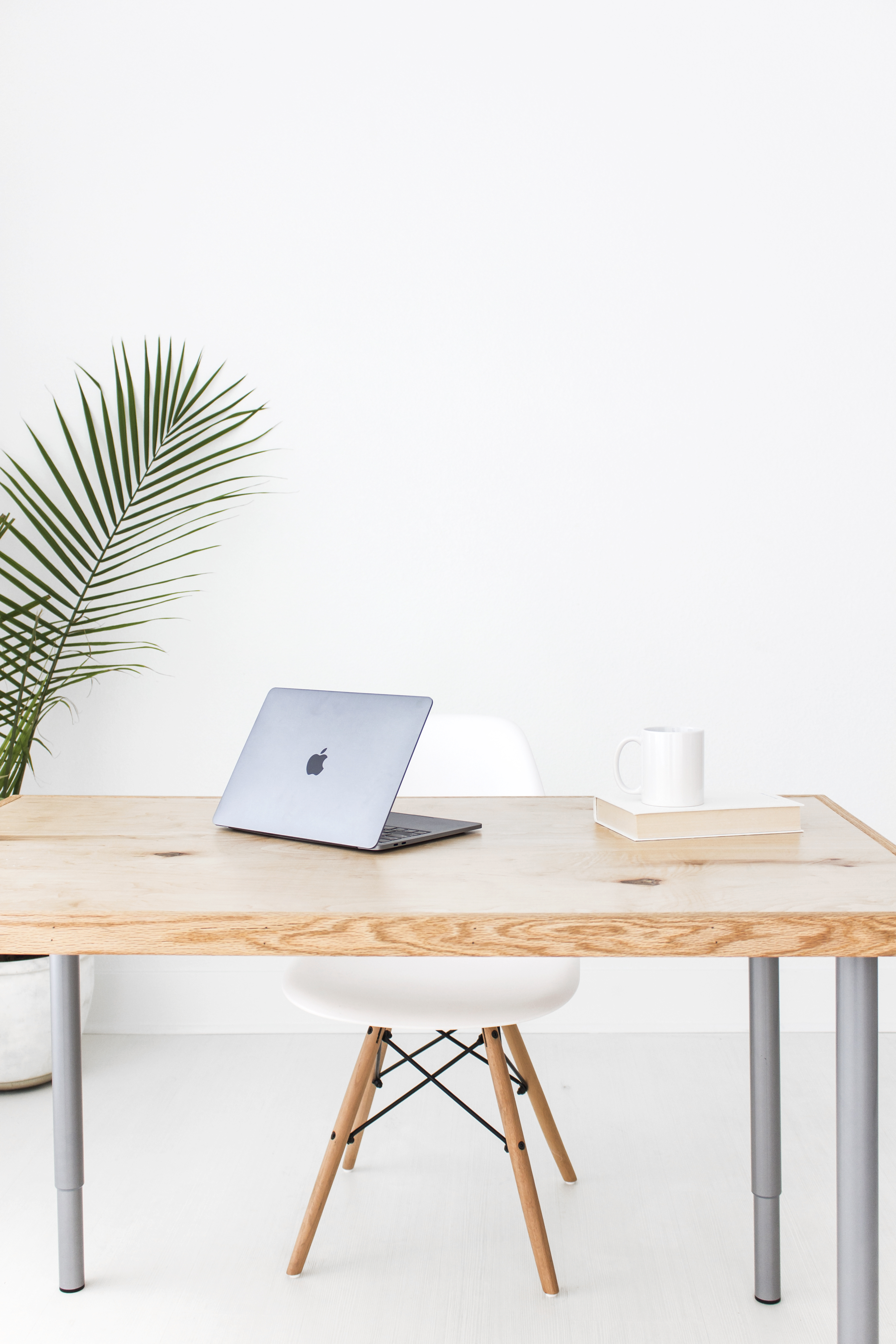 Perhaps in your most overwhelmed moments you've made a promise to start getting strategic and stop spinning your wheels on social media.
Maybe you've made a Google Drive of ideas, jotted down ideas in your planner, designed a few posts, gotten giddy about the money you could potentially raise, and maybe even outlined a calendar or two.
But even with the best intentions, most would-be successful social media marketers end up abandoning the strategy, due to overwhelm, putting out fires, and not truly tying social media back to strategy and goals.
Yes, you'll learn the strategies behind every step required for success, but more importantly, you'll have a meticulous, step-by-step project plan that leaves nothing out and takes nothing for granted as you implement it.
The end result: A strategic social media action plan, ready to be deployed and profited from for the rest of the year and beyond!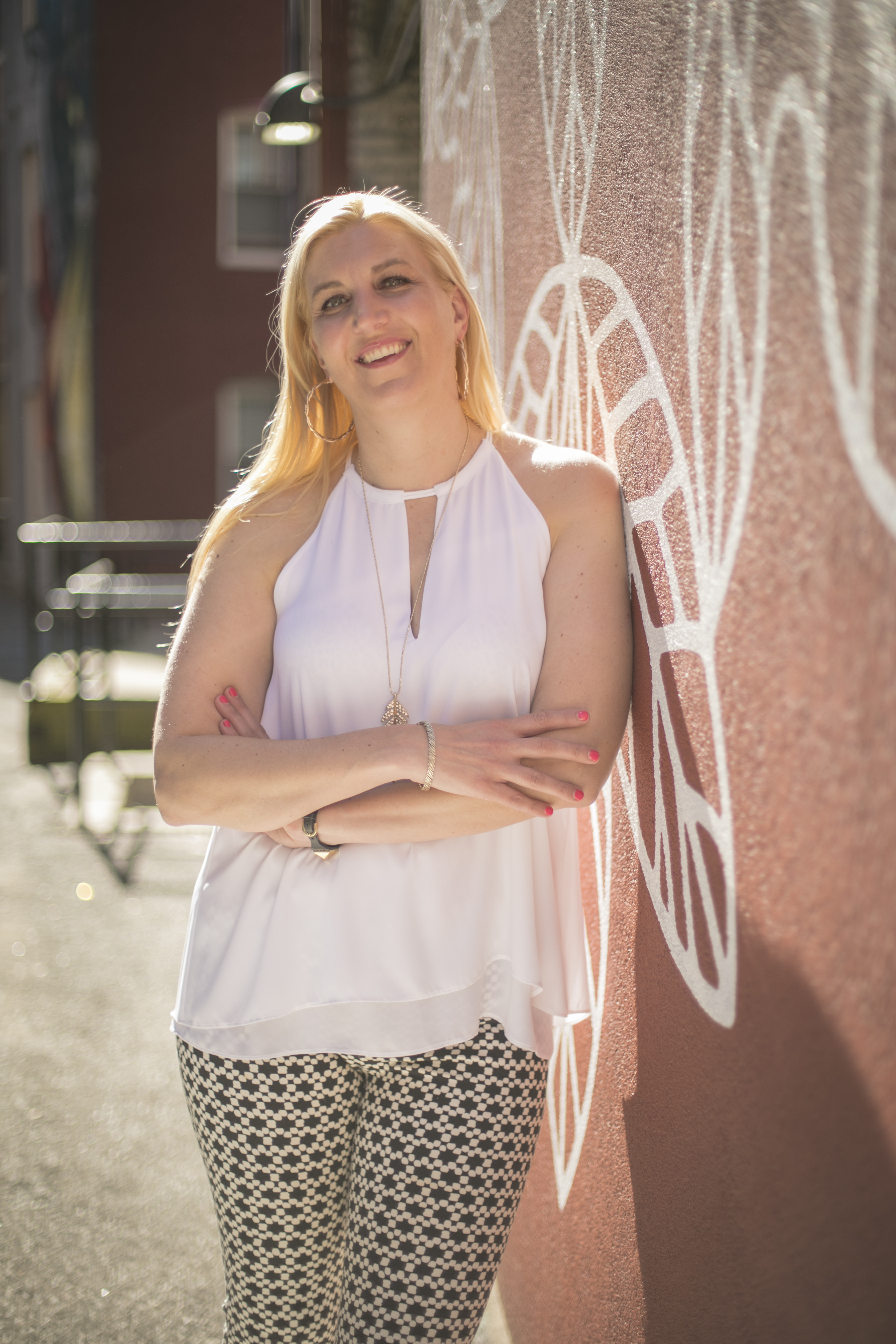 Hi, I'm Julia!
I've been working in and alongside nonprofits for two decades. I've been a one person Development and Marketing Department, a volunteer, and a Board Member. Having spent my career in the nonprofit and public sectors, I understand the specific obstacles that marketing and fundraising professionals face every day – isolation, wearing multiple hats, high expectations, and increasing responsibilities. And - lucky for you - I've learned a few things along the way.
More specifically, what works - and what doesn't - in nonprofit marketing. What is essential for success - and what can we ignore (or throw away for good). How to get your message to stand out from the rest. How to get people to believe in, and to become passionate about, your cause.Do these sound like things you struggle with? If you said a resounding YES, you are in good company. Most nonprofits struggle with marketing their mission to the masses: What to say, how to say it, where to focus? Especially when there is SO much to do?
That's EXACTLY why I created Social Media for Social Good Academy 2.0! With streamlined strategies and an intentional approach to social media, you can grow an audience, gain attention, and achieve your goals. With me as your expert guide, and a cohort of other nonprofits willing and eager to learn alongside you and support you - this is TOTALLY doable. I promise!
Julia
This is a serious group of ambitious nonprofit marketers committed to not only building a better digital presence, but a better world for all of us.
This is not a casual think tank, but a highly focused, tightly-knit group of nonprofit marketers where you'll find loving support to EVERY hangup you have in your social media marketing struggles.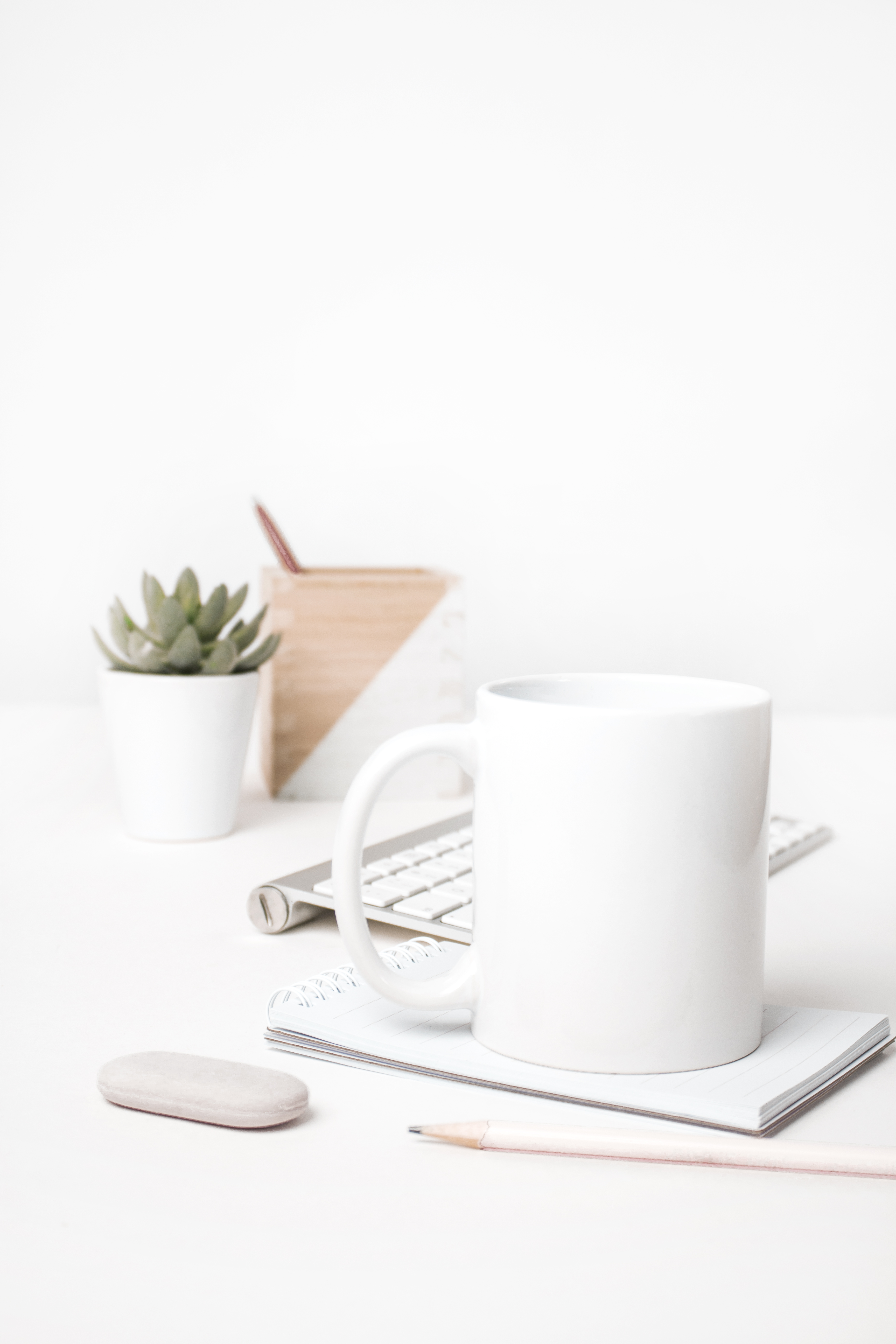 Leverage the power of this group to:
Tap into the collective knowledge, experience, and insight of your nonprofit peers
Quickly troubleshoot any little (or bit) challenge in a matter of minutes so that you never get stuck longer than you have to
Get an extra set of eyes on every social media asset you create
Crowdsource your big social media marketing decisions (from photos to videos to text posts)
Form valuable friendships (and even partnerships!) that can lead to many more opportunities!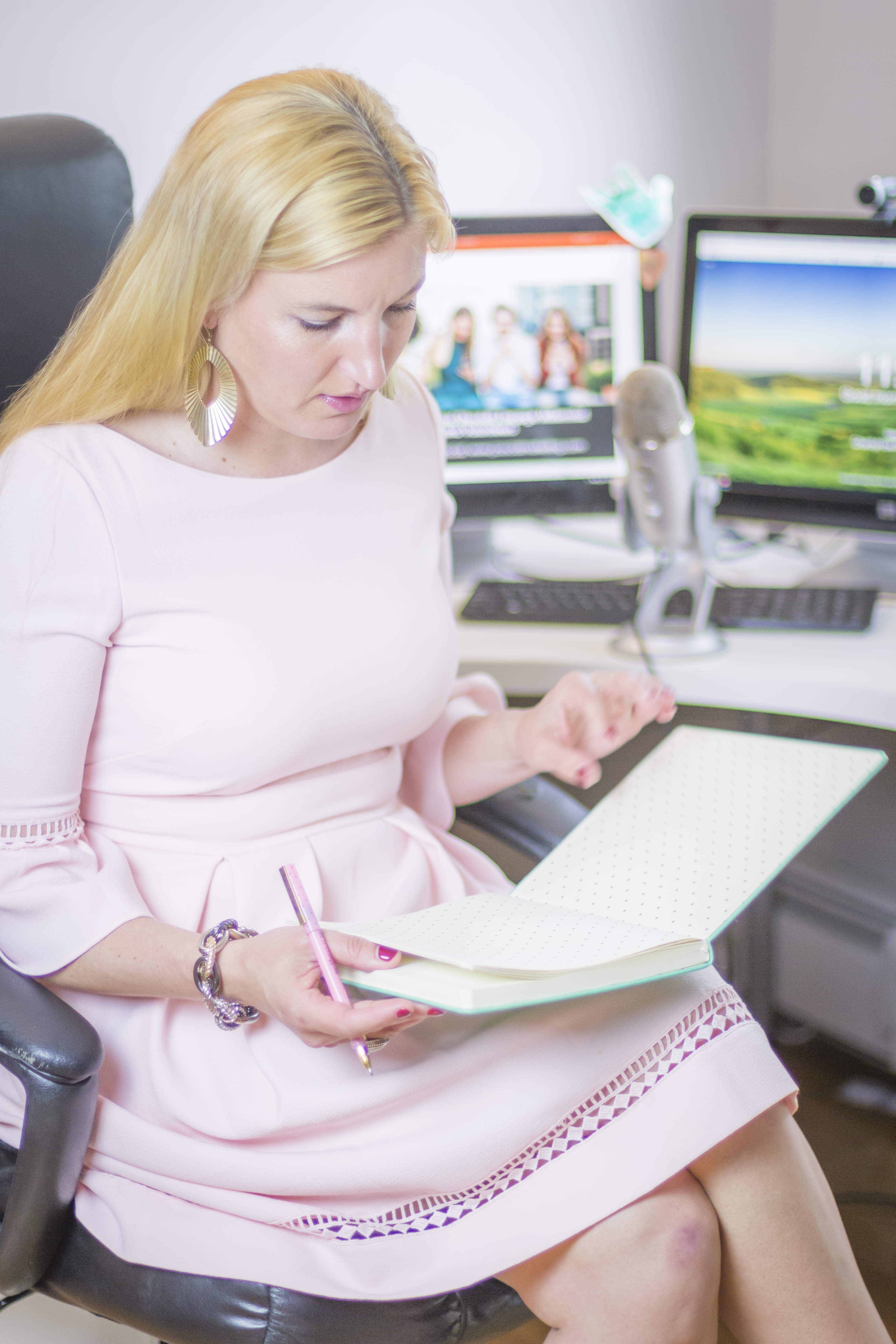 In just 5 weeks you were in possession of a strategic social media roadmap, one that you can use over and over again...
You could finally have peace of mind and know exactly what to do next...
You could stop spinning your wheels and throwing up spaghetti to see what sticks...
You had 100% confidence in your ability to manage all of this...
You had every step covered in the social media marketing process clearly laid out for you so that you NEVER have to face the dreaded question of "what do I do next??" and instead, you can put your energy and focus into the task at hand...
You knew all the steps, in clear and vivid details, so that you can DIY with confidence and avoid unnecessary outsourcing expenses
That's the opportunity I want to introduce you to today!
5 training modules taught LIVE each week by Julia, with manageable homework (the best part - during the live sessions, we start in on the homework together!)
Valued at $1997
Weekly live Study Hall sessions, where we review the homework, share what we accomplished that week, and get all of your burning questions answered.
Valued at $997
Action-packed checklists, worksheets, and resource guides for each module to keep you on track, progressing, and taking action.
Valued at $1597
4 hours of on-demand video BONUS trainings.
Valued at $997
Exclusive Facebook community just for students, to give you deeper support and peer guidance.
Valued at $997
Lifetime access to the course and all updates. (Yep! I said LIFETIME.)
Total value: $6,585
Would you like to:
Implement a simple workable social media strategy for your nonprofit that won't make you lose your mind
Get new donors hooked on your social media
Create project plan for your digital fund-raising campaign that you can use over and over again for future campaigns
Dramatically improve your nonprofit's presence on social media
Demolish FOMO as a busy nonprofit digital marketer
Manage your boss' lofty expectations as a small or one-person shop
Get inspiration, ideas, and specific ways to get creative on social media
Learn exactly how to stay focused and productive in a world gone mad with notifications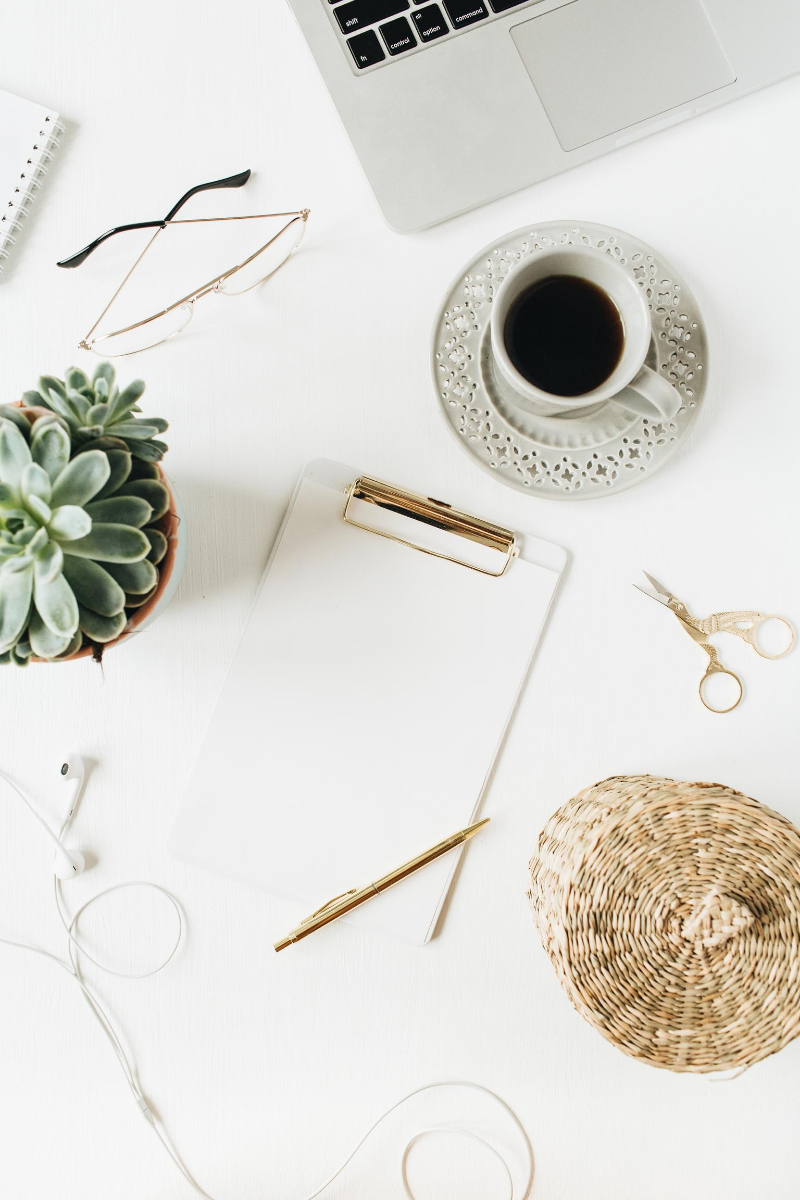 This is not a course where you download a bunch of videos and PDFs in one lump and then muddle through yourself.
I deliver live training once per week along with live Study Hall sessions to help you stay focused and on track, and to eliminate overwhelm (which I'm sure you have enough of)!
If you take longer to get through certain portions, no worries at all! You will have LIFETIME access to this content and Facebook Group support and community. 😊
And because I'm super excited to welcome you into the second wave of nonprofits building their audiences on social media the RIGHT way (and thus impacting thousands of lives), I'm giving you the opportunity to enroll in SM4SG 2.0 Academy TODAY at the special promo price of $597.
DOORS OPEN
September 8th


Enrollment closes on
Sunday September 20th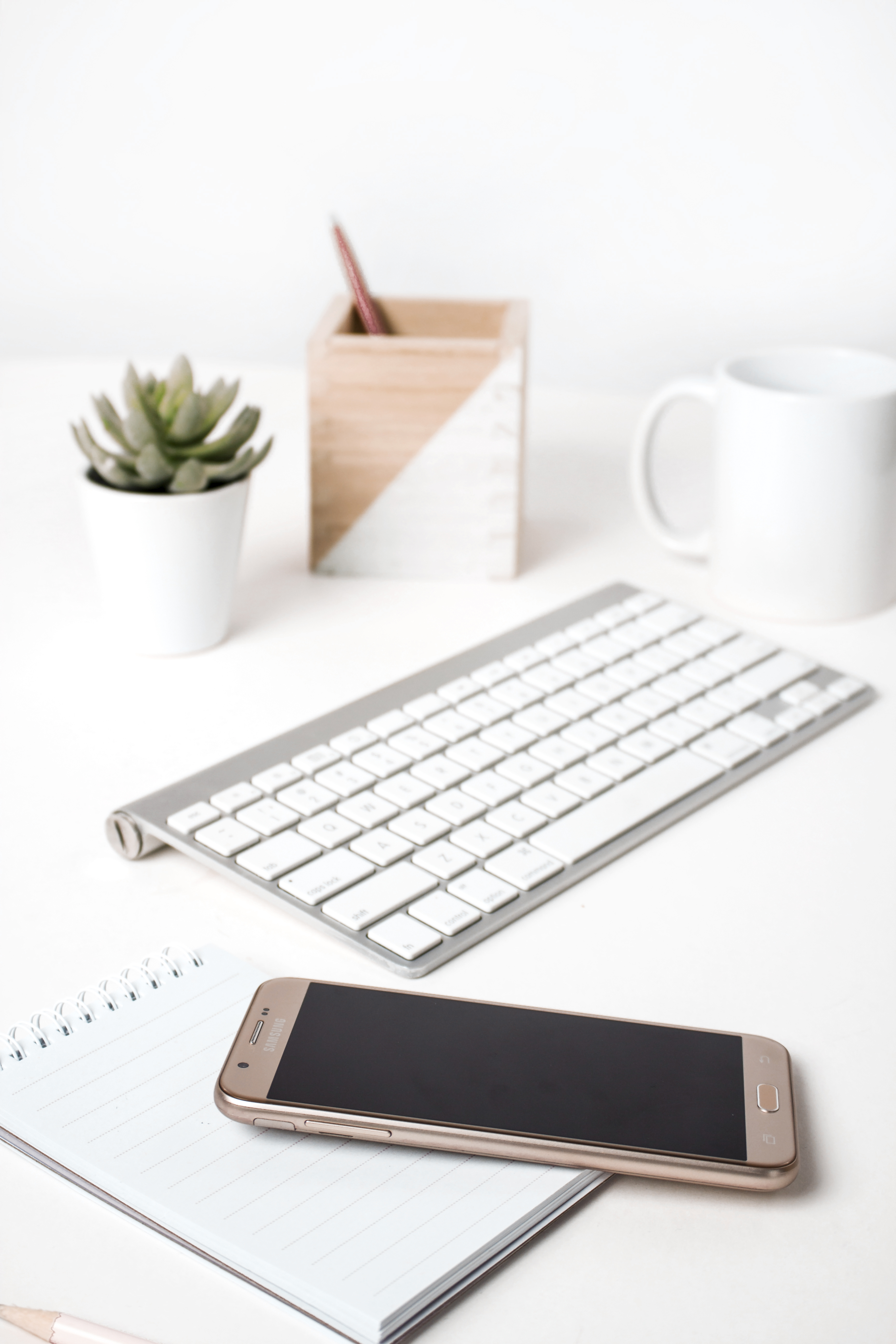 When you finish this course, and the accompanying activities, you will walk away with:
Confidence in your knowledge of what will work—and what will not work—for your nonprofit on social media.
The ability to focus your day and to prioritize social media tasks.
A plan to consistently create, curate, and share compelling social media content that will resonate with your audience.
A playbook for your specific nonprofit, which will provide you with specific ways to captivate your supporters and to build a real community.
This course was created to help nonprofit social media managers:
Better understand and make sense of the social media landscape and emerging trends that affect nonprofits.
Feel self-assured as to where to place their focus.
Develop a consistent strategy rather than frantically posting the week before an event or fundraising campaign.
Turn storytelling and social media engagement into action.